ONLINE NUTRITION WEIGHTLOSS PROGRAMS
"Sick and tired of the rollercoaster of dieting and wanting permanent results?  I can help..."
Lynda Hamilton - Dietitian / Nutritionist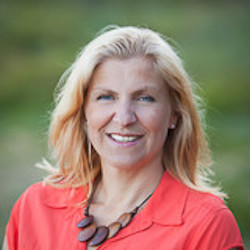 "Research shows that 87% of people are more likely to achieve their weight loss goals when following a program."
Change Your Life With Step by Step Video Programs, Weekly Support, 1-1 Video Calls and Evidence Based Nutrition Advice
Step off the diet roller coaster once and for all with our 10 week weight loss and wellness program, devised and run by Sydney dietitian Lynda Hamilton. During the program, we will work through negative emotional behaviour patterns with food, I will teach you how to eat mindfully and how to accept and embrace your own body cues, and we will discuss the facts and the myths surrounding long-term weight loss.  When you regain control of food and truly understand what a healthy, balanced diet is, weight loss happens effortlessly, and this ten week program will teach you exactly that.
MEET LYNDA
Hi, my name is Lynda and I'm an Accredited Dietitian & Nutritionist.
Confused about what to eat to get results ? My new online programs will guide  you step by step to a better and healthier you. I've also included video consultations for more support and I think that's what makes these courses  different. Listen to my video for a quick outline of the courses and find out how you can benefit. Scroll down to enroll today in your chosen course or to find out more.
"Lynda's professional advice on diet and exercise helped me lose 7kg in 10 weeks! I have now significantly reduced my risk of developing Type 2 diabetes as well as lowering my cholesterol. Lynda is very knowledgeable and explained everything to me thoroughly and went out of her way to answer any questions I had. In the consultations, Lynda provided me with additional information and research papers which made for very interesting and useful supplementary reading. What she taught me about food has made a marked difference to my life and my husband's! Thank you Lynda, I am very grateful ". – Thao, North Sydney
"I tried every fad diet imaginable and was on the verge of giving up. Thankyou for helping me to reach my goals". – Susan, Sydney
"Being accountable kept me more focussed and the program was affordable too". – Judith, North Sydney
"I enjoyed the '10 week course' very much. It was very effective and helped me achieve all the goals we set in week 1. The weekly guidelines and tips provided me with help to stay focused and now I am aware of what to eat and when". – Sharon, Kogarah
ABOUT THE PROGRAM
Mindfulness promotes balance, choice, wisdom and acceptance of what is.
Are you ready to change your life and get off the diet roller coaster forever.
In our 10 week program we work on changing behaviours by learning to eat mindfully ….. it really is life changing.
We offer 3 versions of our online course.
OPTION 1: A self guided program with all the resources that you need
OPTION 2: A supported program which offers 6 fortnightly one to one video sessions ( via Skype)with myself for
additional support and guidance
OPTION 3: A program for anyone who has more complex needs and additional
support with 11 weekly one to one  video sessions ( via Skype ) with myself.
THE POWER OF MINDFULNESS
TRANSFORM YOUR LIFE
10 Week Weight Loss and Wellness Program
Self Guided
A$195
approx USD $140 or
GBP £106
If you would prefer to enjoy a program at your own pace
10 Video Modules
Individualised Meal plan
24/7 Email Support
Downloadable Resources and Worksheets
Introductory Video Call ( value $150)
Rebates may be available from your private health insurance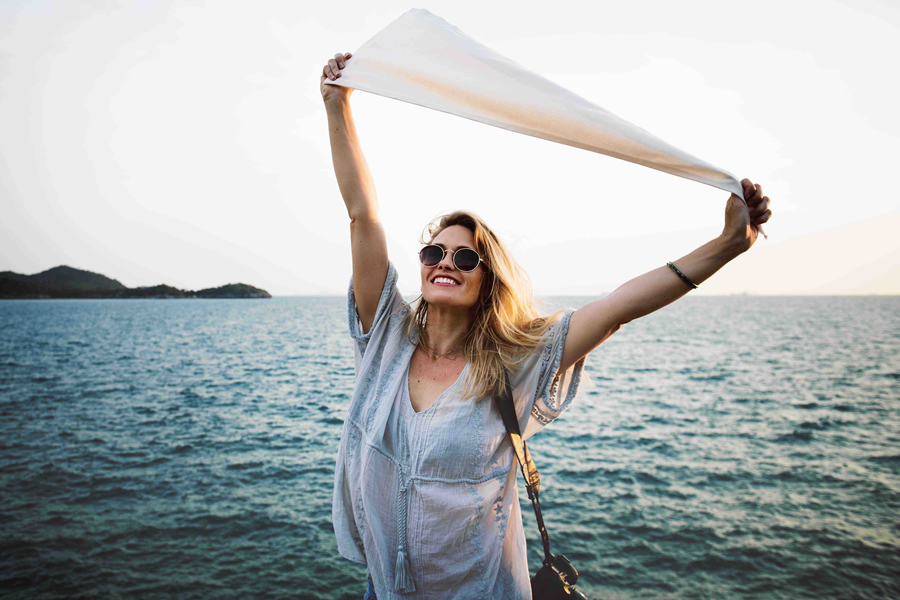 Supported
A$550
approx USD $390 or
GBP £300
If you would benefit from regular support to guide you through your journey.
10 Video Modules
Individualised Meal plan
24/7 Email Support
Downloadable Resources and Worksheets
Introductory Video Call
Fortnightly Video Calls
(Value $750)
Closed Facebook Group
Rebates may be available from your private health insurance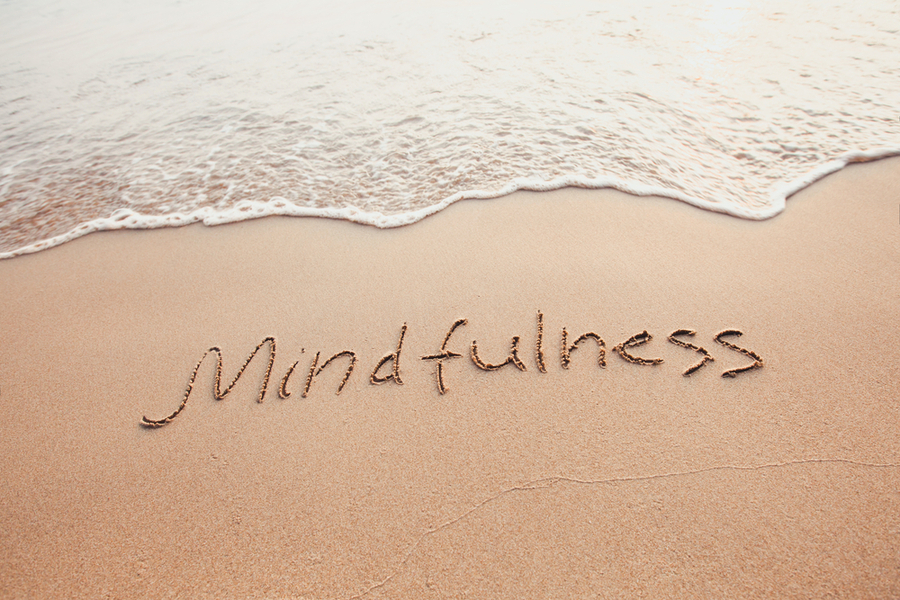 Maximum Support
A$1995
approx USD $1420 or
GBP £1080
If you have complex health issues I will be there to guide and support you every step of the way
6 months full support and guidance
Video calls on demand ( as per your needs )
Individualised meal plan
Weekly meal plans
Recipes
10 Video Modules
24/7 Email Support
Downloadable Resources and Worksheets
Introductory Video Call
Weekly Video Calls
(Value $1500)
Closed Facebook Group
Rebates may be available from your private health insurance